Random Thoughts c/o Milenyo...
The tell-tale signs...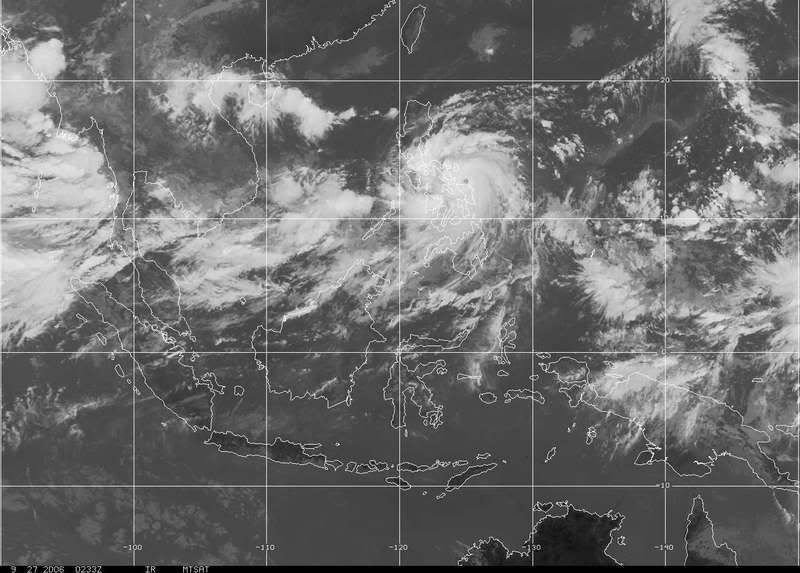 The wind chimes at the house have been unusually animated these past few days. They say a storm is coming.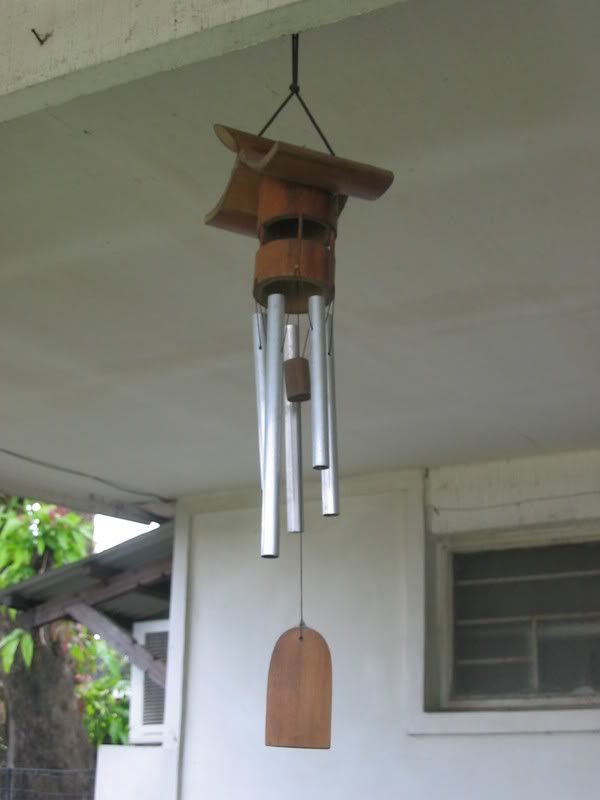 People are up and about early, making preparations for the worst. No clear indications yet on declaration of no work in the private sector but I'm sure I need to get to the office. So I left the house early with the mad music of wind chimes still playing in my head...
Milenyo at its worst...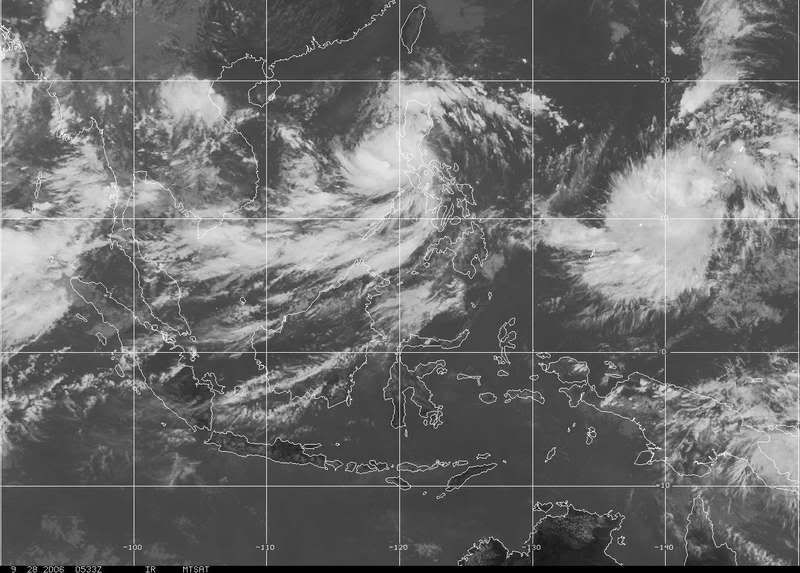 The winds were terrible. Had to brave the storm to get to the office early and check on the safety and security of the site. I promised to go home early and weather the storm there. Didn't realize we were travelling at the height of the storm when it hit land. Fallen trees, broken signs, traffic. Broken and shattered stuff flying everywhere...
Despite the obvious dangers, got home pretty much unscathed. Was a little stranded inside the car while waiting for the winds to die down a bit. Took the opportunity of waiting to charge my phone inside the car as well as tidy up what I have to quickly bring out and carry to the house.
The world that is the inside of my car can be so small when that's the only space you've got due to strong winds and rain. Was bored enough to realize that I got P353.00 in coins in my car. All that change from parking tickets.
Hope everybody I know is ok.
On the way home, I came across a lot of steel framed billboards fallen by the roadside. Some of these I later on found out has claimed the lives of some unfortunate souls who happen to be at the wrong place at the wrong time. Marikina which takes pride in being clean in green lost some of its green when the storm blew by.
Power outage has affected the whole of Luzon. My area was one of the more fortunate ones to have power restored earlier than some.
Filipinos have a way of getting back up on their feet quickly.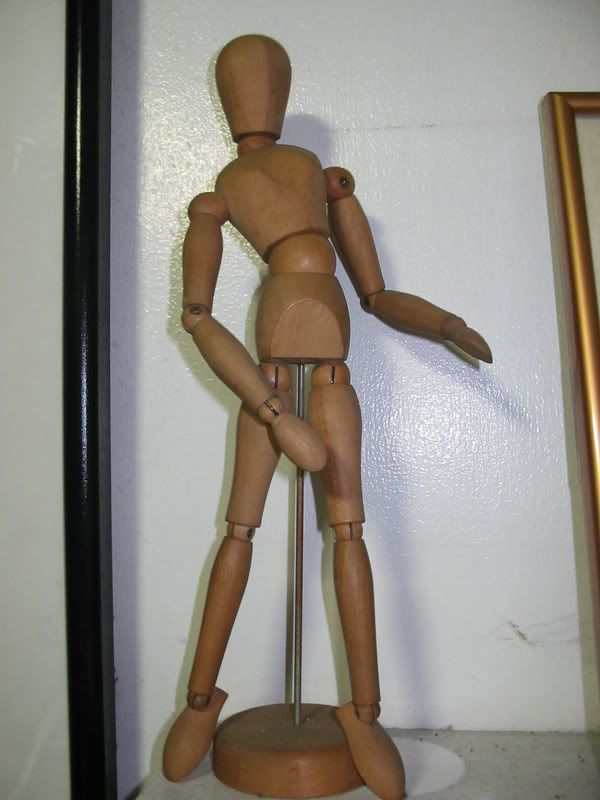 Here's something random... Meet Catherine Boyd. Where's Edward Walters you might say? Never really gotten around to getting him to keep Catherine company. Somehow I think my friend
Salubri
should consider getting one of these...
The day after...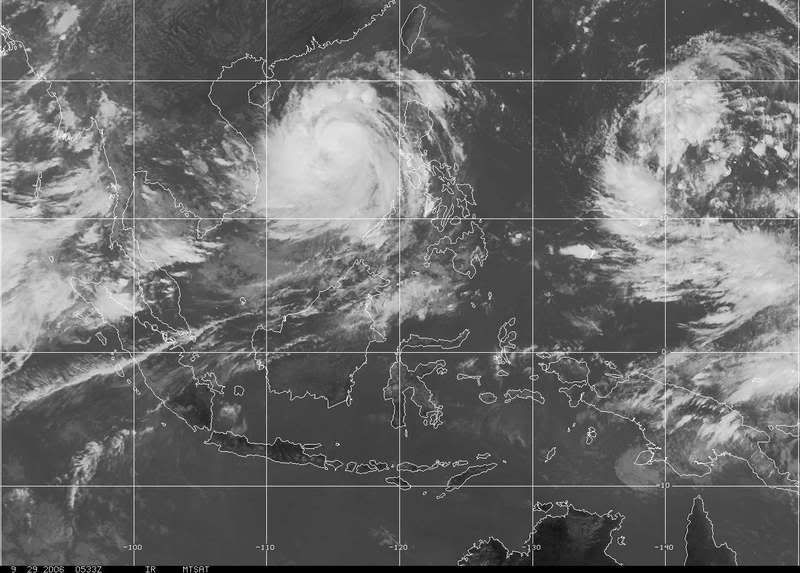 Milenyo's aftermath. People picking themselves up, trying to live life normally at the soonest possible time. The way to the office took a little longer. Lots of fallen trees, damaged signboards and the like blocking portions of the road. Here the site is ok, damage only minimal but we're on the alert for any incidental damage. Didnt want to look at the news. Newspapers tend to show statistics while I can sense the damage caused by just taking the drive to the office. This will take while, but I'm sure the Filipino people will endure.
Satellite photos courtesy of
www.pagasa.dost.gov.ph