Bored Outta My Wits...
10:30PM...
At a construction site somewhere in Makati...
Bored.
I'm here at my office waiting. Just waiting.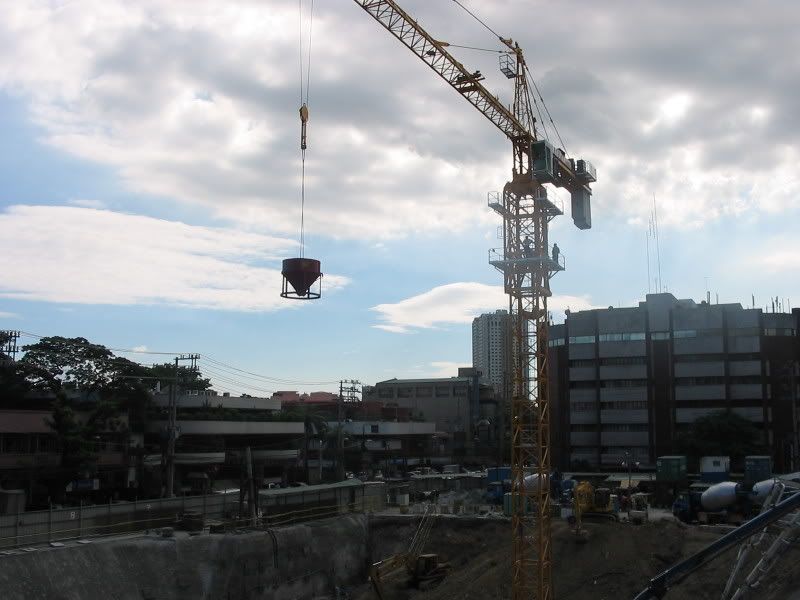 We're at a point in the construction where preparations for concrete pouring is at a critical stage where the engineers are either on call or on site even at the most ungodly hour. Mat foundation and tower crane assembly. Mental note to try my darndest to explain to Emp how a tower crane works one of these days. The work around here will most likely go on well into the weekend as well as Labor Day.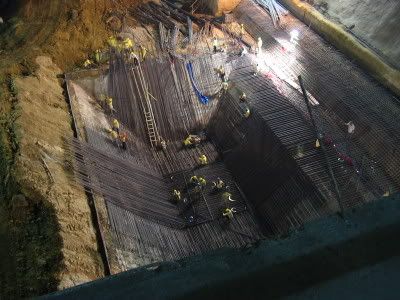 Still waiting...
While we waited, I got to work some of my backlog at work here as well as on the other projects I'm working on. Good thing I brought some of my hobby stuff too. Got to do some basework for my minis. Will do some painting and final assemblies to some Menoth figs while Im at it. Missed seeing the boyz today at UPCFA/Shak. And to think I was looking forward to playing even if only using unpainted figs.
Time to go. Tomorrow I might need to show up here on site at least briefly. Might even have to consider sleeping over on Labor Day if the construction schedules get dicey tomorrow.
Such is an engineer's life. Sigh.