Gravity...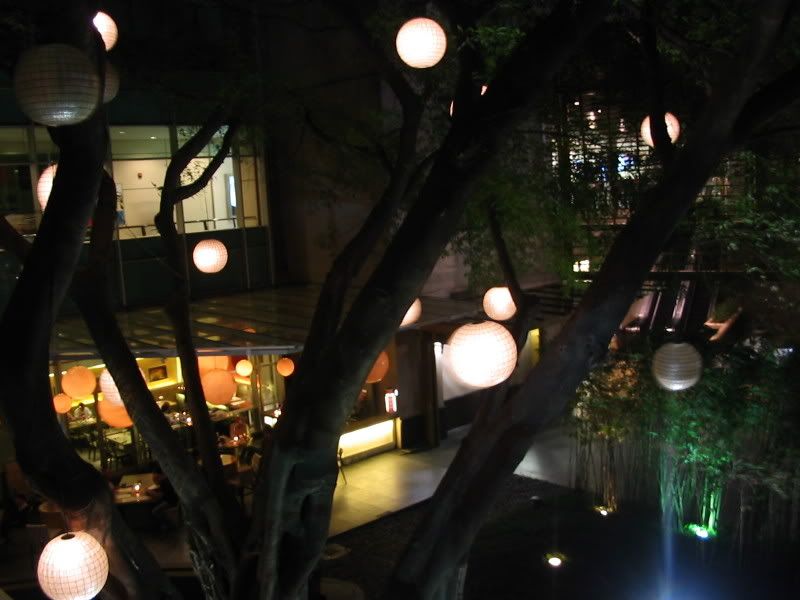 January 31, 2007...
It's been a couple of days now, these tell-tale signs. Signs like I'm in some kind of limbo. Like I'm stuck in something I have no chance of escaping, pulling me down.
Aimlessly walking... Aimlessly driving... Anywhere where my feet or where my gas can take me... Anywhere but where I'm standing...
I stop on occasion to look at something that catches my eye. I stare at it blankly for a couple of seconds. Sometimes I take a picture of whatever it is whenever I can. Nothing professionally artistic about it, just future reference to hopefully understand later on why I took that particular picture in the first place.
Trying to make sense of the confusion... Trying to reconcile the irreconcilable difference of man... Trying to solve the the mystery of the universe...
Or maybe even attempt to defy gravity.
It usually passes, this slump. Can't recall the average duration of recovery though. Not that I desperately want to know that particular statistic this very minute, but maybe somehow it would help. Just a little.